Category Archives:
Featured Fighters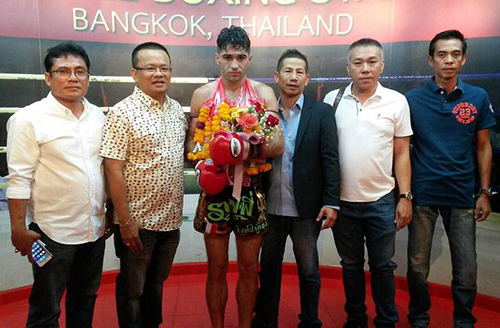 Congratulations to the Team Singpatong for two wins tonight and Pee Numnoi for his first successful Muay Thai fight promotion in Lumpinee Stadium.
In the main event, a french muay thai figther Rafi Bohic faced Srimuangpai from Amnat Muay Thai Gym for rematch fight. Rafi prepared hard and focused on his training for these fight. Both fighters gave the best shot to win the battle but Rafi announced the winner by points against Srimuangpai.
In another fight Arthur Singpatong won by techinical knock-out in round 5 against Oishi Lukmakhamwan.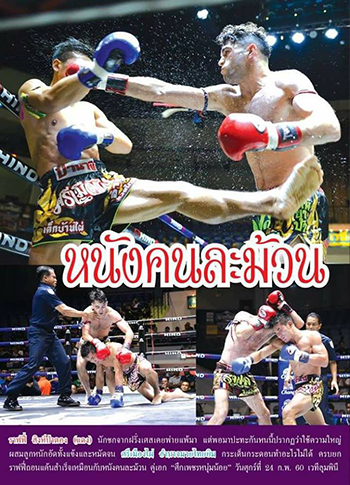 MuaySiam Magazine featured Rafi's fight in Suk Petch Numnoi fight in Bangkok