Category Archives:
Weight Divisions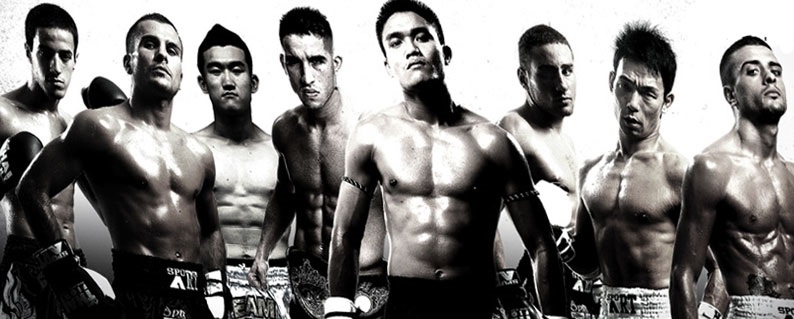 According to the Rules and Regulations set by the WBC Muay Thai, the Super Flyweight Division is for fighters that weight more than 112 pounds or 50.802 kg but not over 115 pounds or 52.163 kg.
Jomhod Eminent Air
Currently holding the title for Male WBC World Champion in Super Flyweight Division is Thailand's Jomhod Eminent Air when he defeated Ronnie Adanza and won the title on May 16, 2013. Jomhod was the 2008 Junior Flyweight Ch7 Champion and S1 Mini Flyweight Rajadamnern Stadium Champion. He is known for his superior clinch work and timing, Jomhod also has shown he has great boxing ability by actively competing in the sport in the last few years.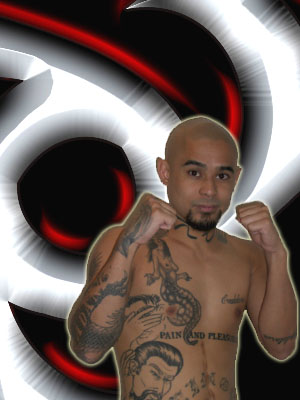 Ronni Adanza
He won the WBC International Super Flyweight Championship Title in 2011 and no one has claimed the title from him since. This American Muay Thai champion was defeated by WBC World Champion Jomhod Eminent Air in his attempt to capture his first WBC World Title. Aside from the WBC International Super Flyweight title, Adanza is a current MTAA World Champion and IKKC World Champion. With her looks she could be one of the hottest female fighters in Muay Thai.
Ruth Ashdown
She is currently the holder of the Female WBC International Super Flyweight Champion title which she won in 2012. No one has taken the title from this Muay Thai champ from England. She might be
The Muay Thai Fighters, all from Thailand in Ranking for the WBC Super Flyweight Division are:
Wanchalong Sitsonong

Lumnampong P. Thosaphol

Nuengthep Eminentair

Petchmorakot V. Sangprapai

Lumnamul Sakchaichote

Dang S. Ploenchit

Rungubol Eminentair

Hongtonglek Ch. Fahpliensee

Chokenumchai Sitjakoong
Other Muay Thai Super Flyweight Fighters
Other Muay Thai Fighters with Super Flyweight Championship Titles from various organizations are:
Yodsanklai Fairtex. He held the Lumpinee Stadium Champion for Super Flyweight and Welterweight Divisions. He is a Toyota tournament winner and has held internationally known and respected world titles of the WMC- The Contender Asia Champion, Kings Cup tournament Champion 2010, and Middleweight World Champion and WBC – Muay Thai World Super Welterweight Champion.

Saenchai. He held the Lumpinee Stadium Super-Flyweight / Bantamweight / Super Featherweight and Lightweight Champion titles. He also held WMC Lightweight World Champion and Lightweight Diamond World Champion titles. He is the Toyota Cup winner in 2010, WPMF Lightweight World Champion, and MTAA Lightweight World Champion.
Samart Payakaroon. He was Champion in the Lumpinee Stadium 105 pounds (Mini Flyweight), 108 pounds (Light Flyweight), 115 pounds (Super Flyweight), and 126 pounds (Featherweight).