Who are the Super Stars in Flyweight Division of Muay Thai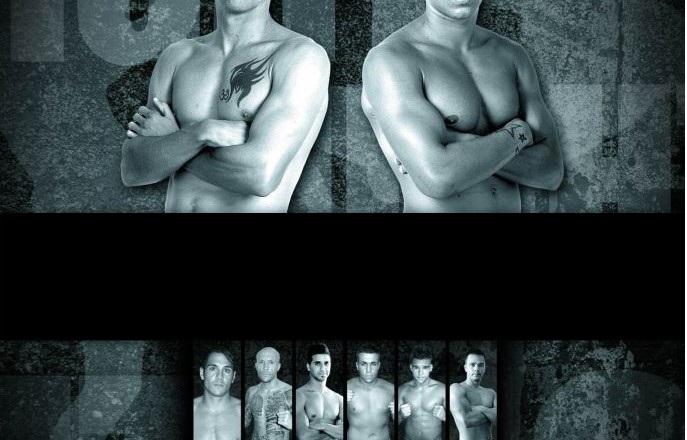 In accordance with the Rules and Regulations of the World Boxing Council (WBC) Muay Thai, fighters in the Flyweight Division should weigh more than 108 pounds or 48.988 kg and not exceeding 112 pounds or 50.802 kg.
As of this writing , WBC Muay Thai's Championship Title for Flyweight Division is still vacant. However, there are a number of superstar fighters from Thailand and from other countries competing and successfully at that in various fight matches. Some of them include:
Yodsanklai Fairtex
He is a Thai kickboxer and Muay Thai fighter. He is the former three-time Lumpini Stadium Champion in the Flyweight and Welterweight Divisions. He earned the nickname, "The Boxing Computer" from Thai sports newspapers as a testament to his perfect fighting technique.

Romie Adanza
He is an American Muay Thai kickboxer who competes in the Flyweight division and is known for his good boxing skills and aggressive fighting style. He started his career in the Featherweight Division, winning the WBC Muay Thai International Featherweight Championship before dropping down to Bantamweight. After one final weight class, he change down to Flyweight and won another WBC International crown before becoming the MTAA World Flyweight Champion.
Sangmanee Sor Tienpo
This teenage prodigy won the Lumpini Mini Flyweight belt, the Rajadamnern Flyweight belt and the S-1 Flyweight belt.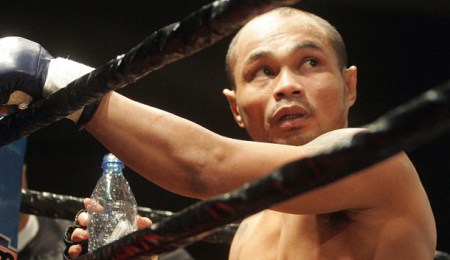 Rambaa Somdet
He is a great Muay Thai specialist and is one of the top Flyweights in the world of mixed martial arts and Muay Thai.
Other names to watch out for in the Muay Thai Flyweight Division are:
Ryuji Kato from Japan

Naoki Otsuki from Japan

Palangphol Chuwattana from Thailand

Fahpennueng P. Donsit from Thailand

Thaksinlek Kiatniwat from Thailand

Trakulpetch S. Sommai from Thailand

Katapetch S. Suradech from Thailand

Jomhod Sakami from Thailand

Bangpleenoy 96Peenang from Thailand

Kusakornnoy S. Julsen from Thailand

Petchkarat Jitmuangnont from Thailand

Petch Eakbangsai from Thailand

Pholkrit Namplaytrahoymuk

Payaknoy W. Wiwattananont

Ronald Low from Singapore (7x Muay Thai champion in the Flyweight division)
Tagged: