Team Singpatong Upcoming Fights
We are excited to announce our four upcoming fights, and Team Singpatong are getting ready for our local and international fights.
On Saturday, 28th of March 2015, our nak muay farang Alka Matewa from Belgium will fight in Buakaw Banchamek + Kiatpetch promotion show. The event will take place in Phuket area, and broadcast live on TV Channel 7 from 7pm local time in Thailand. Alka Matewa will face an American fighter Cyrus Washington aka 'Black Dynamite'. It will be a great fight of the night.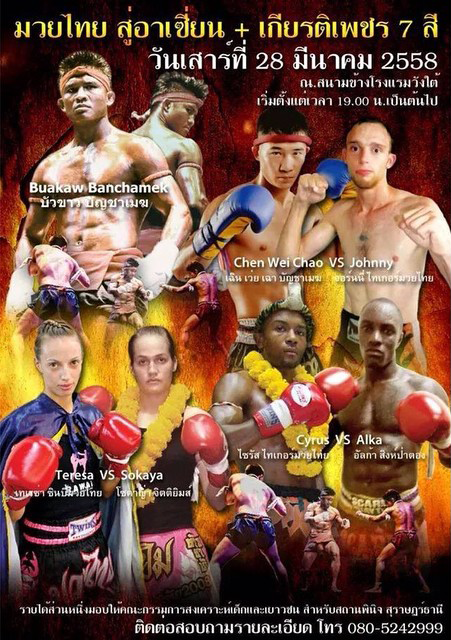 Next in line, three upcoming fights of Rafi Bohic Singpatong. The first one is on Saturday, 4th of April 2015, in 'Thai fight King of Muay Thai 2015' the event will take place at Chulachomklao Royal Military Academy in Nakhonnayok Province, Thailand. Doors are open at 3:00pm and broadcast live on Thai Channel 3 at 5:30 to 8:30pm. Our French fighter Rafi Bohic Singpatong will face a Thai fighter Kong Samui Lukjaoporongtom in this event.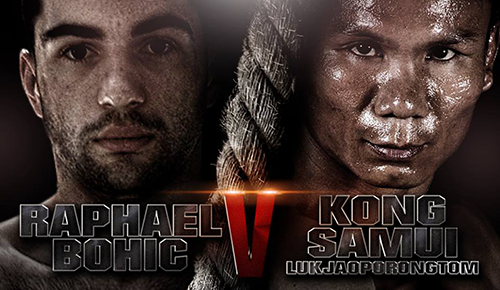 Next fight, 18th of April 2015, Rafi Bohic will fight in KONATEAM TOURNAMENT in France. You can check here for more details of the tournament.
Lastly, on 23rd of May 2015, Rafi Bohic will fight on Radikal Fight Night III International Gala Thai boxing, will take place on France. In this event, Rafi will face Mohamed Kariche from team Kamel Jemel.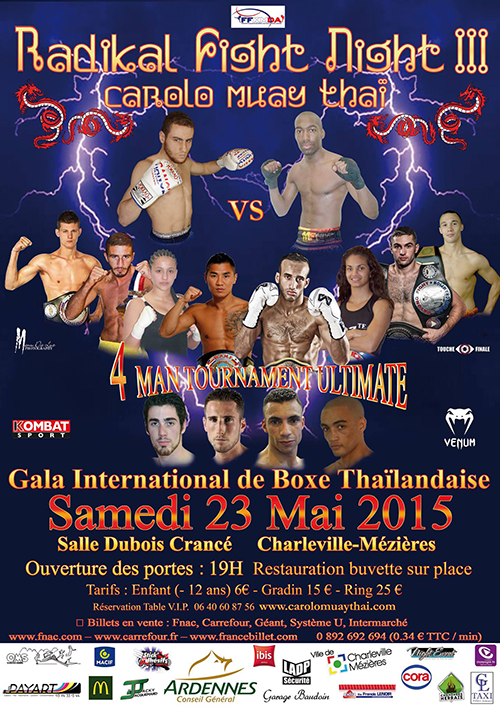 Tagged: