Muay Thai Fighters to Be Watched
NEWS & UPDATE – SINGPATONG MUAY THAI GYM
Rafi Singpatong won an 8 man tournament in Bangla Stadium on December 26. He went 9 full rounds with very short breaks, and was the only competitor in the tournament to fight 9 full rounds. We are very proud of him he did an amazing job. Look out for Rafi Singpatong in the future!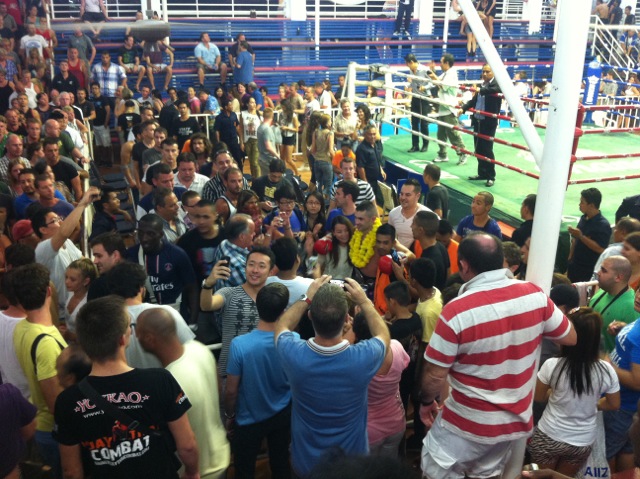 UP COMING EVENTS & FIGHTS
Damien Alamos Kwaitong gym will be fighting in a special program at Bangla stadium on January 4. Also big shout out to Youtube Channel MuayThaiHL for making this video of Damien:
Pen Tai Singpatong will be fighting in Chumpon Province on January 11, more details of this fight to come.
Pen Ake Sitnumnoi will be fighting in the main event on January 8 at Lumpinee stadium. He will be fighting Pohgeaw who just recently lost to Sam A in a questionable decision. It will be a great Muay Thai fight.
Tagged: