Known Personalities Who are Big Fans of Muay Thai
Muay Thai is not only popular in Thailand where this combat sport originated. It has crossed beyond the boundaries of Thailand, giving access to a form of martial arts that uses stand-up striking and various clinching techniques. Countries of the western world have continuously displayed great fondness and liking of this martial art form and fitness activity. Just as action stars and martial arts personalities such as Bruce Lee, Jet Li, Jackie Chan, Steven Seagal, Jean Claude Van Damme, Cynthia Rothrock among others, have been long associated with some of the famous martial arts forms, Muay Thai has also attracted a number of famous celebrities who have seen something in this particular sports combat.
Ryan Gosling.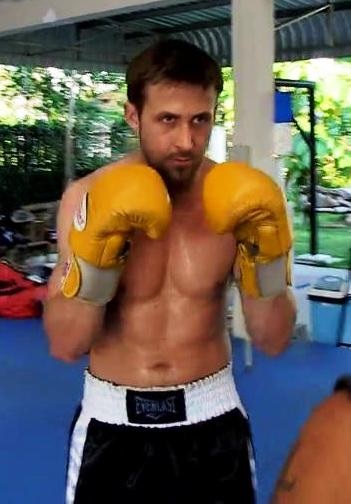 The sizzling Hollywood star was spotted leaving a Muay Thai class in Los Angeles in California. He is said to be trained by Muay Thai master Kiu Puk two hours a day, four days a week, in preparation for his role in the movie "Only God Forgives". His Muay Thai training must have given him tremendous benefits that his devotion to the traditional Thai combat sport extended beyond the gym door. Gosling is said to keep a Thai-style diet of fish, green vegetables and rice.
Diego Klattenhoff.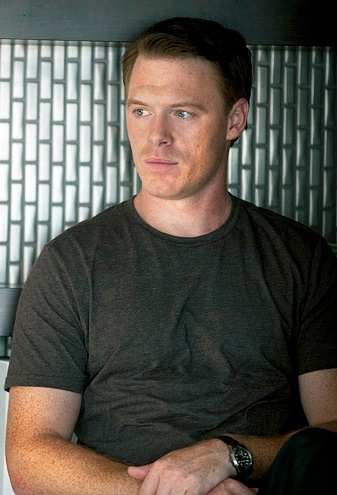 He is one of the stars of the popular TV series "Homeland", playing the role of Mike Faber, and he uses way more than cardio to stay fit. He practices Muay Thai and kickboxing to keep up his Marine Corp-like physique. He is serious about his Muay Thai workouts.
Tony Jaa.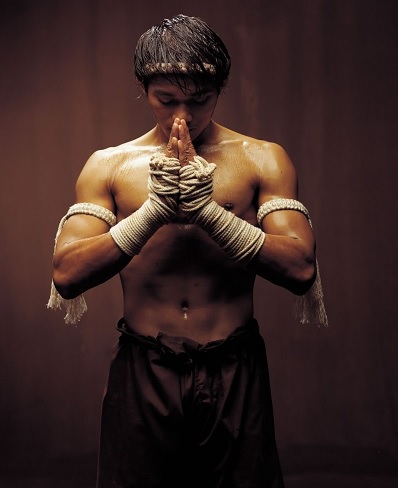 He starred in the blockbuster "Ong Bak: The Thai Warrior". He is a stuntman who wants to show the world Muay Thai in a way that it has never been seen in film before. He showcased Muay Thai in a stylized way showing the world the other side that most people don't know about. Jaa started training in Muay Thai at age 15 in his hometown in Surin, Thailand. He used to practice with former Thai action movie Phanna Rithikari until his gymnastic skills  were noticed in the set.
Kevin James.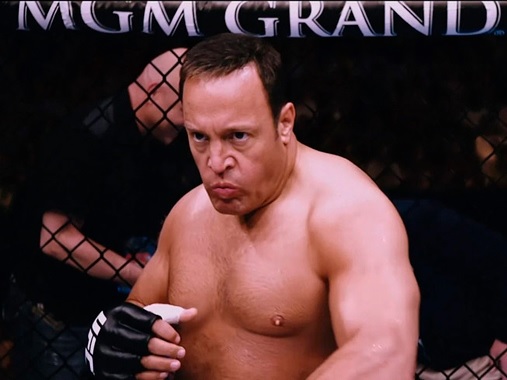 Known for playing Doug Heffernan on the CBS sitcom The King of Queens, he was trained by Mark DellaGrotte, the owner and operator of Sityodtong gym in Somerville, Massachusetts in preparation for his role in the film "Here Comes the Boom".  Kevin is a huge fan of the sport and he continued his training with DellaGrotte even after the movie.
Paul Walker.  
The American actor is the star of The Fast and the Furious and he regularly trains in both Muay Thai and Brazilian Jiu-Jitsu. He started training as a kid in taekwondo, kenpo, judo and kung fu and went to Muay Thai when UFC became famous.  
Matthew McConaughey.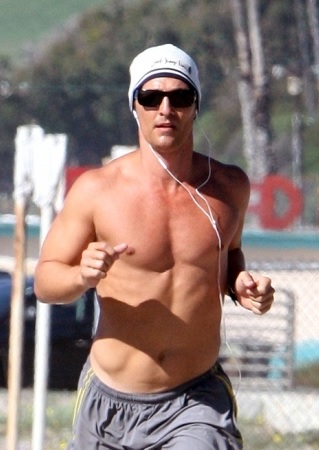 The famous American actor ended up getting stitches after cutting his face while training Muay Thai for his role in a movie. He has been a long-time Muay Thai fight fan and is often seen in the crowd at UFC and kickboxing events around the world.
Jason Gann.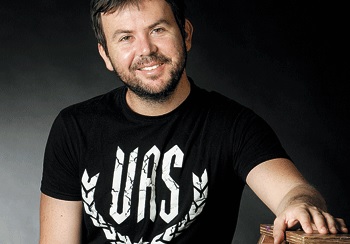 He's the Australian funny man who is a keen fan of Muay Thai. He followed the careers of Wayne Parr and Nathan Corbett and after watching these two guys in the ring, he decided to incorporate a fight scene in his hit TV show Wilfred. For his training, Gann went to Hammer's Gym in Melbourne in preparation for the fight scene in the TV Show Wilfred which he co stars with Elijah Wood.
These celebrities are making waves in show business and have managed to keep their love for Muay Thai. There must be something in the sport that a lot of these personalities have fell in-love with. Here's a good read that showcased some martial arts movies in recent years that made an impact around the globe.
Tagged: