SINGPATONG WEEKEND HIGHLIGHTS IN LUMPINEE JULY 3, 2018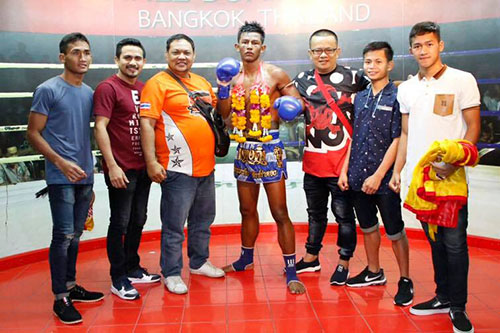 Tuesday, 3rd July, Another two victories of Singpatong Sitnumnoi Gym. Jongangdam faced a Thai fighter Phetnamneung in Kiatphetch Muay Thai Show takes place in Bangkok, Thailand at Lumpinee Boxing Stadium.
The fight progressed fairly evenly-matched from the start. Jongangdam started to throw more combinations and clinched with Phetnamneung, pushing him back as Phetnamneung continued to throw his vicious leg kicks.
Jongangdum scored a terrifying knockout victory over Phetnamneung Sitjomyuth on the fourth round. Jongangdam represents a new generation of young Thai fighters who are making a name for themselves. The highlights for that fight can be seen in the video below.

Phetsila came from humble beginnings like most Thai fighters. Conditioning yourself to compete in a Muay Thai fight is one of the hardest things a person can put themselves through. They need to be extremely athletic to develop athletic qualities – agility, speed, power, strength, coordination, balance, timing, and visual acuity.
Through the dedication of training, Phetsila put up an impressive performance to last the five rounds. Phetsila Sitnumnoi matched to a young Thai fighter Phetmalai Phetjaroenvit in Lumpinee Stadium. Phetsila Sitnumnoi won by points against Phetmalai Phetjaroenvit.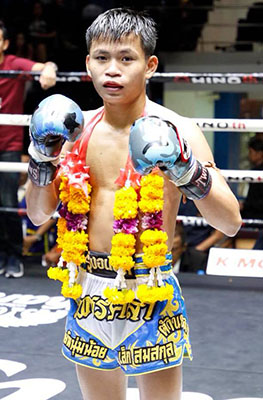 Tagged: