Tag Archives:
mini flyweight top fighters
The World Boxing Council Muay Thai or WBC Muay Thai is commissioned under the control and authority of the World Boxing Council or WBC to be a non-profit organization tasked with the regulation, supervision and control of professional Muay Thai events and their respective jurisdictions worldwide. This organization sets and implements the standard rules and regulations for all competitions of Muay Thai approved by the Board of Boxing Sport under the Office of Professional Sports, the sports authority of Thailand.
Under the Muay Thai rules and regulations on weight divisions, mini flyweight is the starting weight division which categorizes fighters from 100 pounds or 45.454 kg but not exceeding 105 pounds or 47.727 kg. Most Muay Thai fighters start their professional career by competing at this first weight division. Some of the top fighters of the mini flyweight division are: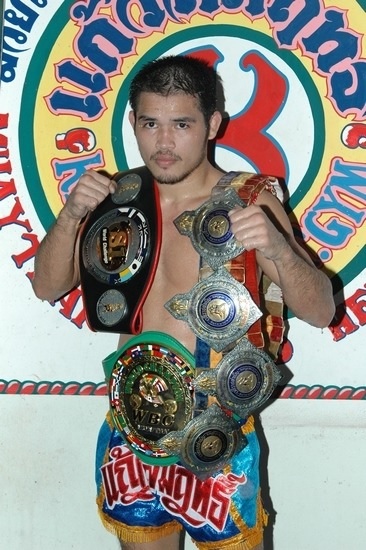 He was born on November 17, 1981 in Nakon Sri Thammarat, South Thailand. He was the former Rajadamnern stadium champion at Mini-flyweight, Light-flyweight and super-flyweight divisions. Currently he is the Lumpini Featherweight Champion. He's got an impressive 70 wins, 23 losses and 4 draws.
Samart Payakaroon.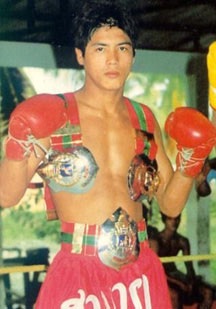 He was born on December 5, 1962 in . Chachoengsao Thailand. He was the Lumpini Stadium Champion in 1980 for the pin weight or the mini flyweight division.
Kreukchai Sor Kettalingchan. He is the younger brother of the wife of Anan Chantip, a former professional Muay Thai boxer and professional trainer. Kreukchai became Lumpini Stadium Champion for the Mini Flyweight Division.
Jomhod Eminent Air.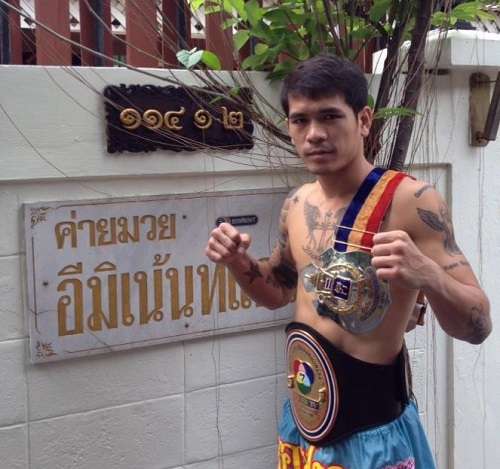 He was born in Bangkok, Thailand and was a mini flyweight Rajadamnern Stadium Champion.
Nuengkongjiem Kiatsombat.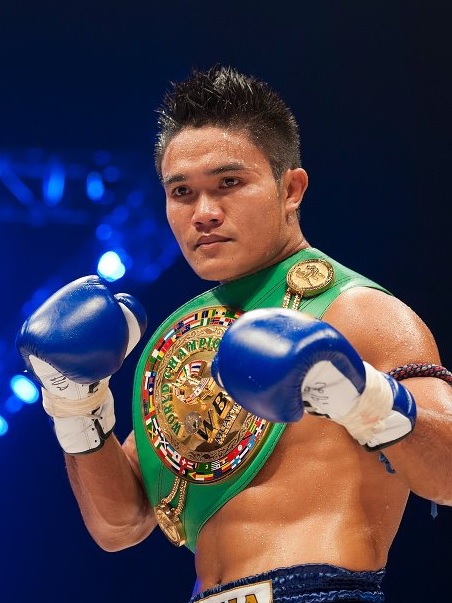 He is Thai fighter who won the World Champion for the Mini Flyweight Division on July 14, 2011.
Sanchai Tor Laksong. He is the 2013 winner of Rajadamnern mini flyweight division.
Other ranking Muay Thai fighters for the mini flyweight division are:
Saengmanee Sitkanchai (Thai)
Petch Lookmakamwhan (Thai)
Dedkad P. Pongsawang (Thai)
Panpayak Jitmuangnont (Thai)
Sanchai Sarawatjee (Thai)
Sam-D Petchyindee Academy (Thai)
Bangpleenoy 96Peenang (Thai)
Dokmaidaeng A. Jirawan (Thai)
Satanmuanglek Windy Sport (Thai)
Nikomlek T. Tawat (Thai)
Kumarndoi Sor Jitpakdee